How are you preparing
students for tomorrow?
Supercharge your classroom with Code Avengers' comprehensive digital technologies curriculum.
Computer literacy is no longer a nice to have it's a must have for them to succeed.
What does Code Avengers teach?
Interactive online courses for students of all ages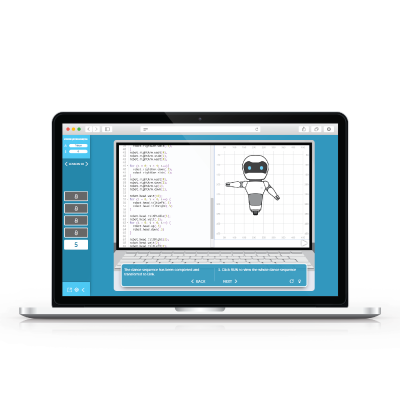 Programming
Computational Thinking
Critical Thinking
Problem Solving
Mathematics
Data Representation
and more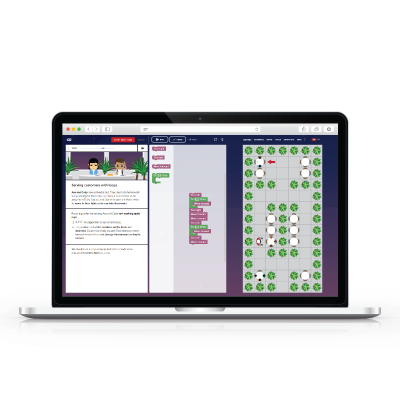 HTML/CSS
JavaScript
Python
Computer Science
Game Development
and more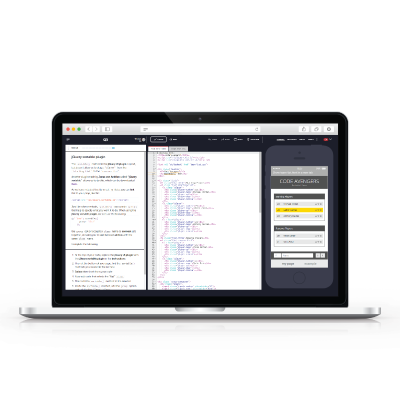 Ecommerce
Computer Science
Graphic Design
Web Design
Software Development
Data Analytics
and more
Over 10,000 schools teach programming using Code Avengers
International Schools


School Districts



Tertiary Institutions



Corporate



Why learn with Code Avengers?
Features and Benefits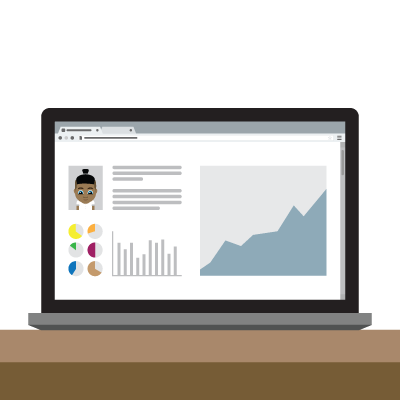 Lesson Plans
Teacher Development & Training
Student and Class Reporting
Engaging Curriculum
Alignment to Standards
and more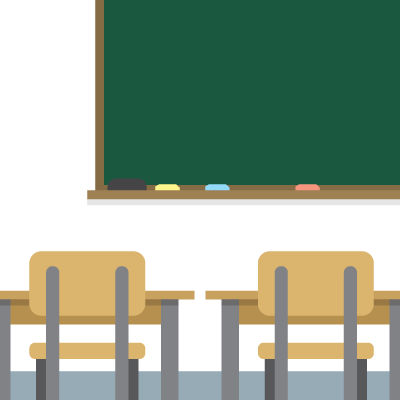 Engaging Curriculum
Gamified Learning
Real World Projects
Online (anywhere & anytime)
and more
Coding is today's language of creativity. All our children deserve a chance to become creators instead consumers of computer science.
Maria Klawe - President, Harvey Mudd College
We believe that coding should be a required language in all schools.
Tim Cook - CEO, Apple
An understanding of computer science is becoming increasingly essential in today's world.
Sheryl Sandberg - Chief Operating Officer, Facebook
Plans and Pricing
Code Avengers plans for your class, school or district
Want to take the pain out
of teaching?
Register for a free teacher's account today