JR
Kickstart your child's future
with at-home digital learning.
* No credit card required




What would you like to learn?
Choose a path that suits you.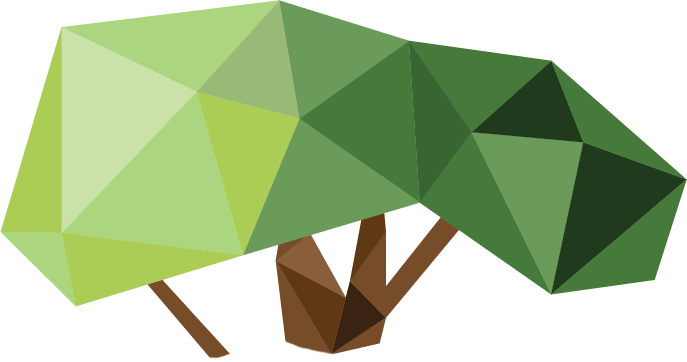 The adventures of
Charlie
& Tilley
The adventures of
Cody
& Ava
The adventures of
Lonnie
& Alex
At-Home digital Education
Create a future coder in your home with fun, easy courses that meet your national curriculum for digital technologies.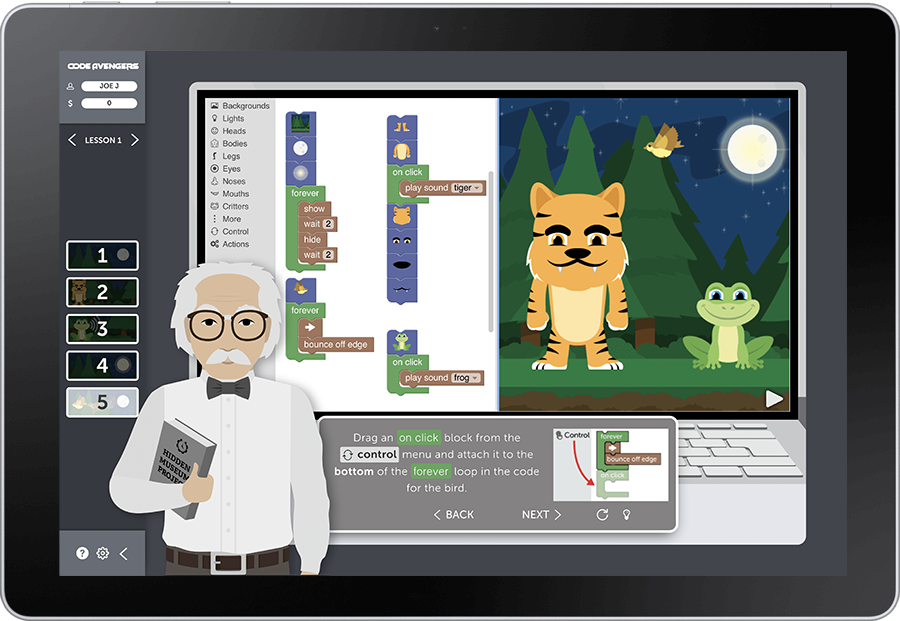 Real-world Problem Solving
Prepare kids for life with real-world challenges that develop creativity, logic, resilience, and confidence.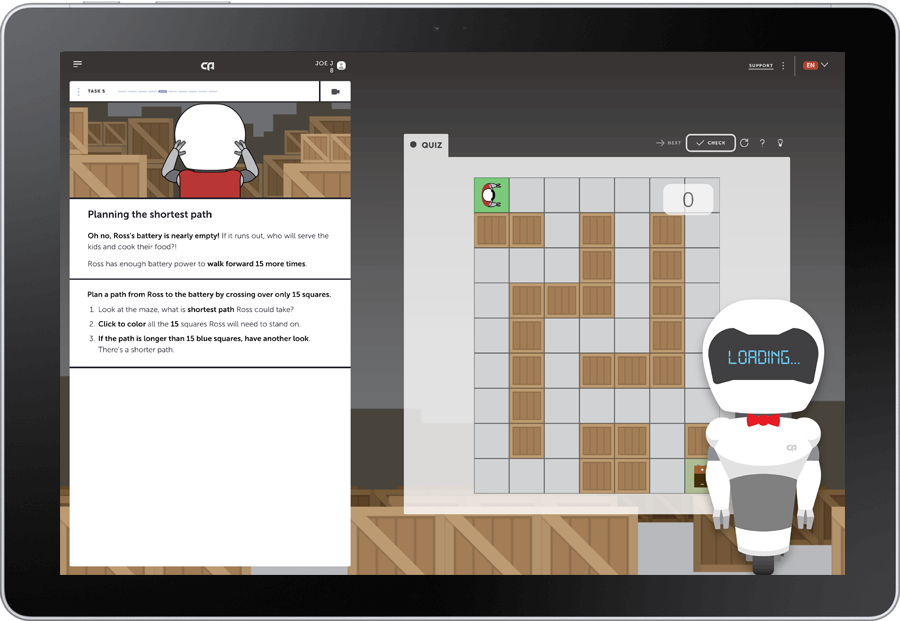 Gamified E-Learning
Story-based, interactive and engaging, our courses will captivate kids and keep them progressing.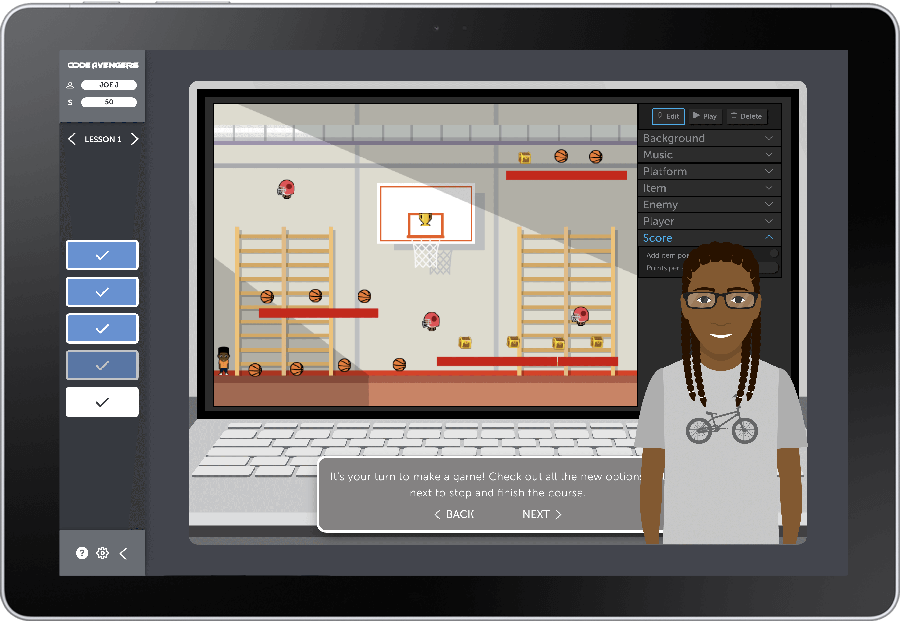 Parent Tracking
Check in on your child's latest coding achievements to support their learning and success.
Frequently Asked Questions
What will my child learn with a Code Avengers subscription?
Code Avengers courses teach critical 21st century skills, including computer programming, critical thinking, and problem solving. Students learn how to logically sequence events, create playable games, and model real situations. They also learn computational thinking by developing algorithmic and design thinking abilities. Once students have a strong grasp of the fundamentals, they can transition to learning programming languages, such as JavaScript and Python and web languages such as HTML5 and CSS3, or build their theoretical knowledge with our Computer Science and Design courses on a Code Avenger PRO account.
Can my children share a single account?
Multiple kids cannot share the same account, because they will overwrite each other's work.
How do I know my child is learning?
Code Avengers automatically tracks your child's achievements as they work through lessons and activities. From your Parent Dashboard, you can view your children's progress through the courses, the projects they've created, and the concepts they've learned.
Will my subscription renew automatically?
Yes, your subscription will renew automatically by default. After purchasing, you can turn off recurring billing and edit any other payment information from your Code Avengers account 'Settings' page.
What devices are Code Avengers courses supported on?
You can access Code Avengers courses from any computer with a modern browser and Internet connection . Some JR courses are also compatible with iPads.