Kickstart your child's future
with Code Avengers Jr
Turn wasted screen time
into positive screen time
Your children will learn programming, computer and math skills
through fun and engaging gamified courses.
What is Code Avengers Jr?
Interactive online courses for students of all ages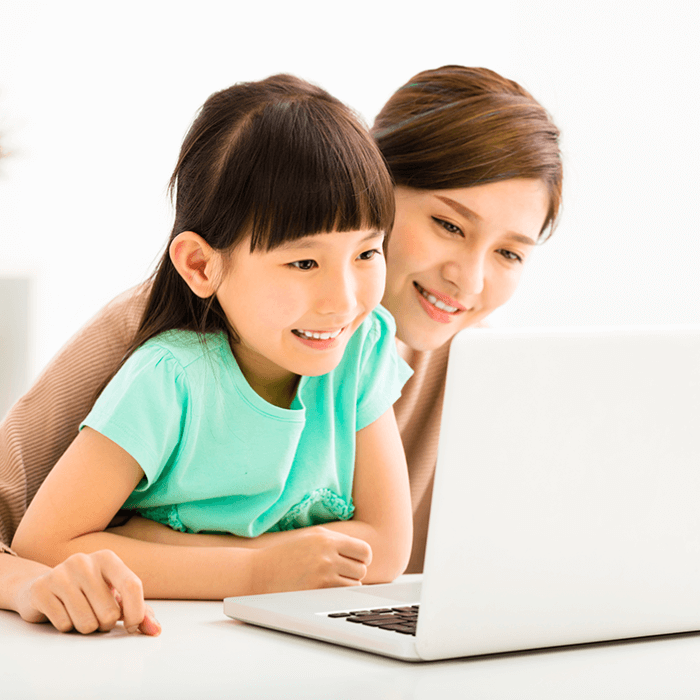 Learning shouldn't be a chore. Our focus on gamified learning makes our courses fun and effective for children.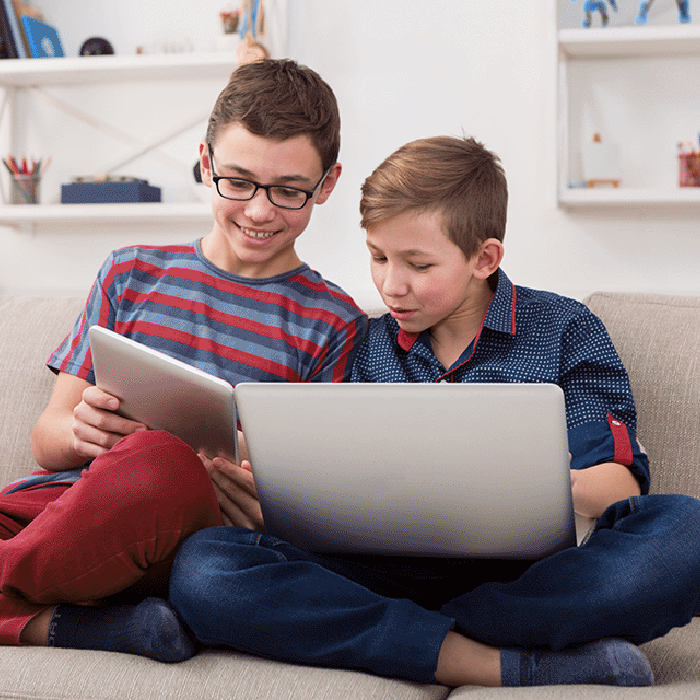 Interactive lessons, games and activities that will educate and engage your child from ages 5-14.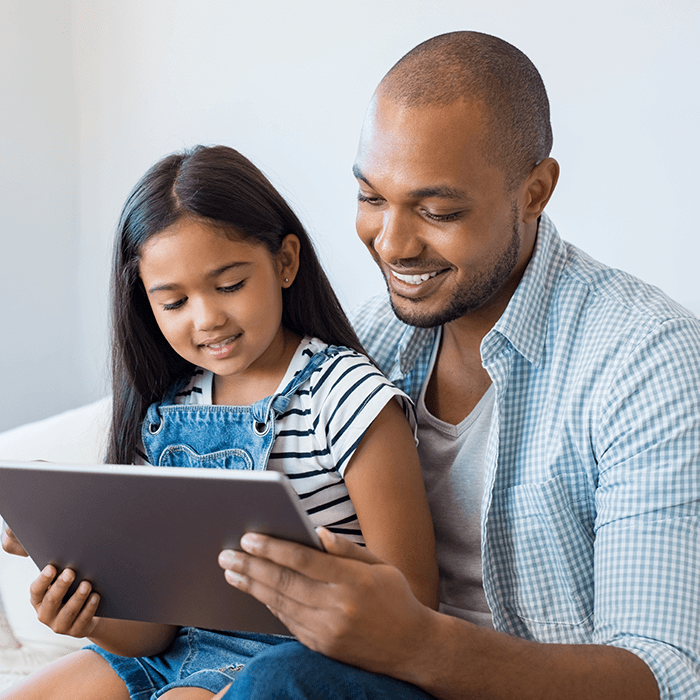 Your child will learn programming and computer literacy while they improve critical thinking and math skills.
Coding is today's language of creativity. All our children deserve a chance to become creators instead consumers of computer science.
Maria Klawe - President, Harvey Mudd College
We believe that coding should be a required language in all schools.
Tim Cook - CEO, Apple
An understanding of computer science is becoming increasingly essential in today's world.
Sheryl Sandberg - Chief Operating Officer, Facebook
Why learn with Code Avengers Jr?
Invest in your child's future with essential life skills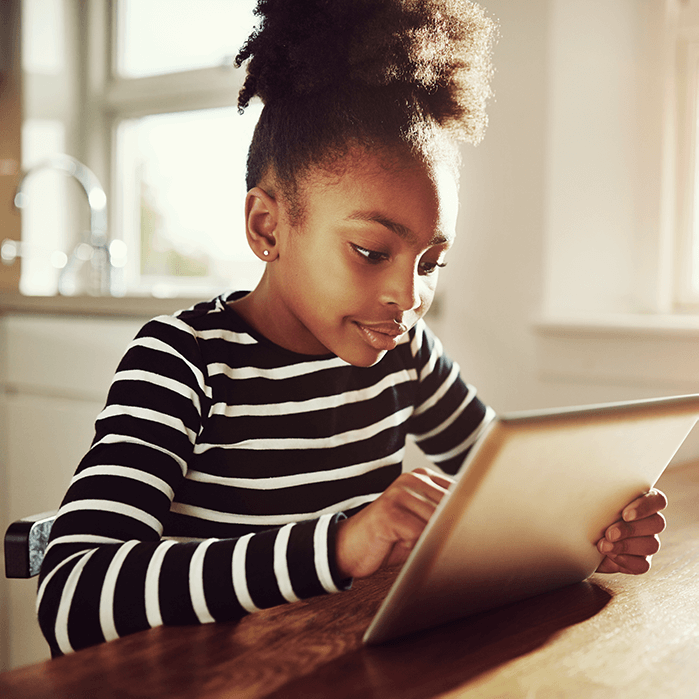 You don't have to be an expert. Our courses are created by qualified educators and carefully aligned to school curriculum.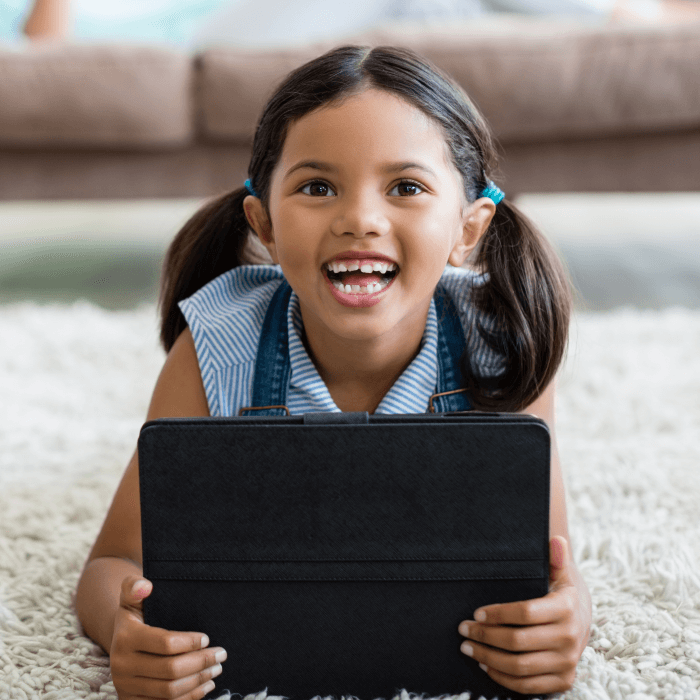 No matter what your child's reading or math ability is, Code Avengers will help them succeed.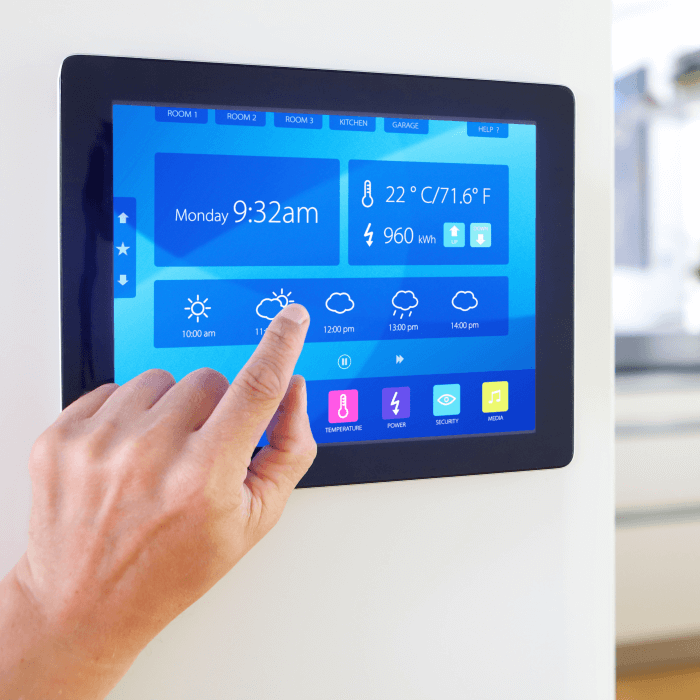 An understanding of the technology that surrounds our everyday lives will help your child excel in a digital world.
Turn wasted screen time
into positive screen time
Register your interest for early access and special offers