A better way to
learn to code websites,
apps, and games.
Supercharge your classroom with Code Avengers' comprehensive digital technologies curriculum.
How Code Avengers Works?
Find out how we teach and how you can succeed.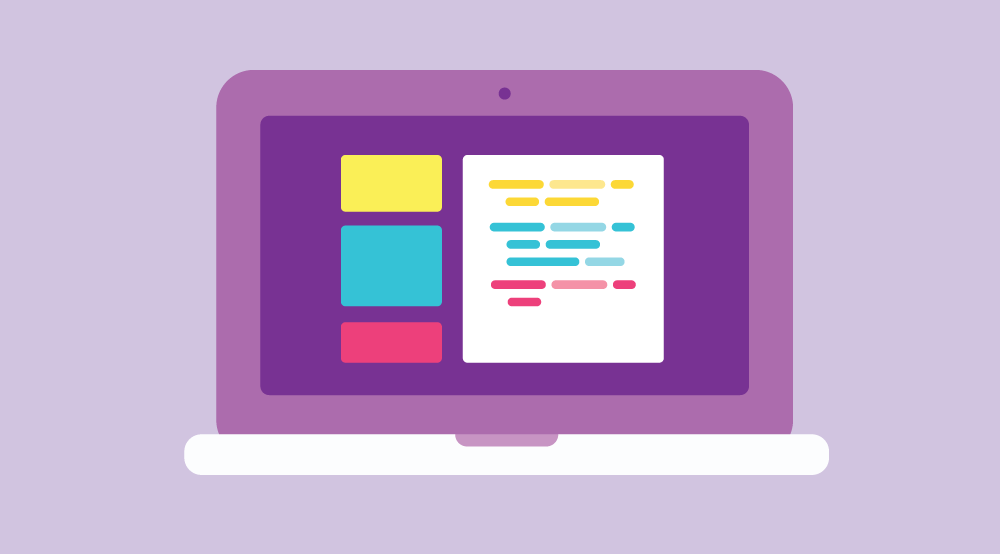 Learn from step-by-step instructions combined with 1000s of code challenges, videos and quizzes with support from expert educators and an enthusiastic community of learners.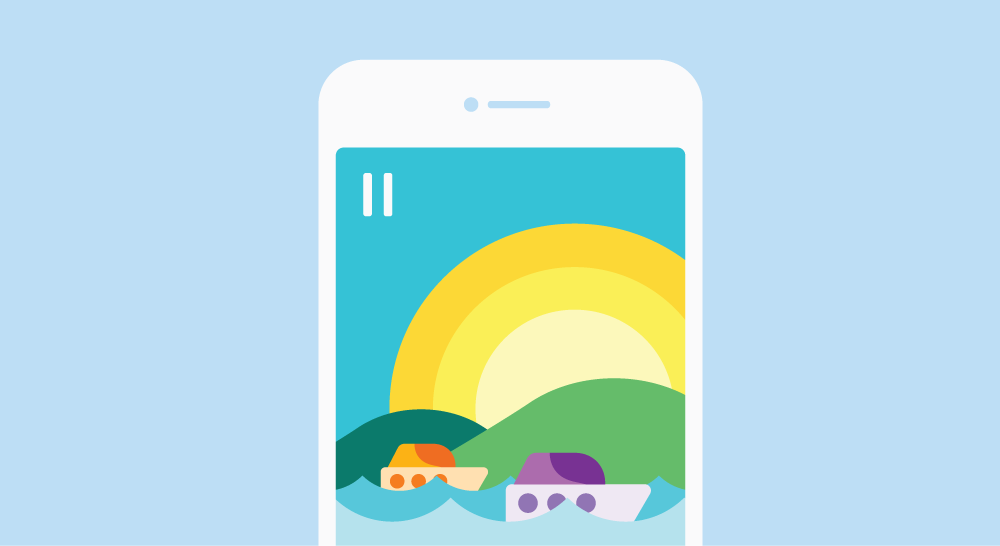 You'll start off learning to build simple apps and websites, but quickly progress to building real-world applications you can show-off to friends and future employers.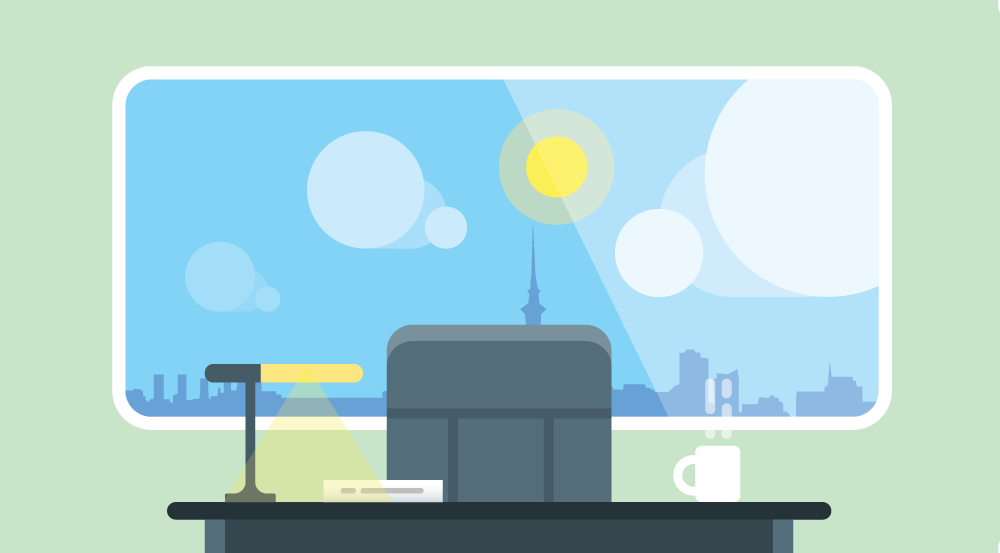 Whether you want to land your dream job, start your own tech company, or build technology that changes the world, the Code Avengers team are dedicated to helping you get there faster!
I tried many other websites, who offer programming courses... I did your intro to JavaScript and loved it.
Simon
You guys explain what to do and why, in a clear and concise manner, in a fun way.
Jay
The site covers concepts slowly and in far more depth... the way it reiterates previously taught content (without feeling repetitive) really helped…
Aaron
You teach in a way that is engaging, enjoyable, and most importantly, enriching for me as a complete beginner.
Mark
I started on similar websites and got frustrated when I couldn't figure out what was wrong with my code...I tried your site and loved it - it is much more conceptual.
Cale
I have tried about a dozen websites trying to learn coding and Code Avengers is the only one I have stuck to…
Kristina
Success Stories
They did it... and so can you!
Osine & Anesi
Developed an app that has been downloaded over 60,000 times.
Read More
Osine & Anesi
After learning to code with Code Avengers, Nigerian brothers Osine and Anesi (age 12 and 14) created a mobile web browser that works faster than chrome for low end phones which are what's used most by young people in africt. The browser they created, Crocodile Browser Lite is available in the google play store and has amassed over 60,000 downloads so far. The brothers hope to continue to create other useful applications for developing nations.
Olivia
Landed a full-time job straight out of high school as a web developer.
Read More
Olivia
Olivia, from Australia, started learning to code with Code Avengers in her final year of high school. By the time she received her high school diploma she had learnt enough from Code Avengers to be hired by a Web Development Agency.
Benji
Started his own app development company.
Read More
Benji
After attending a Code Avengers Code Camp in early 2013, Benjamin from Canada, continued to learn how to code using Code Avengers. "The lessons they teach are very thorough, easy to understand, and fun". Since then, Benjamin who is now 17, has launched two mobile apps for Android and iOS. The experience so far has been fantastic, seeing words on a screen become a fully functional app.
Start Learning to Code Today